Our early-stage cancer
clinical studies
For patients with early-stage cancer, the presence of circulating tumor DNA (ctDNA) after curative intent treatment is becoming an important prognostic biomarker for cancer recurrence, and may be used to evaluate the need for adjuvant treatment after surgery. Our Guardant Reveal™ blood test has been shown to detect ctDNA in patients with residual or recurrent colorectal cancer with high sensitivity1, and now we are conducting multiple clinical studies to evaluate how using results from the Guardant Reveal test can inform treatment decisions and improve long-term clinical outcomes.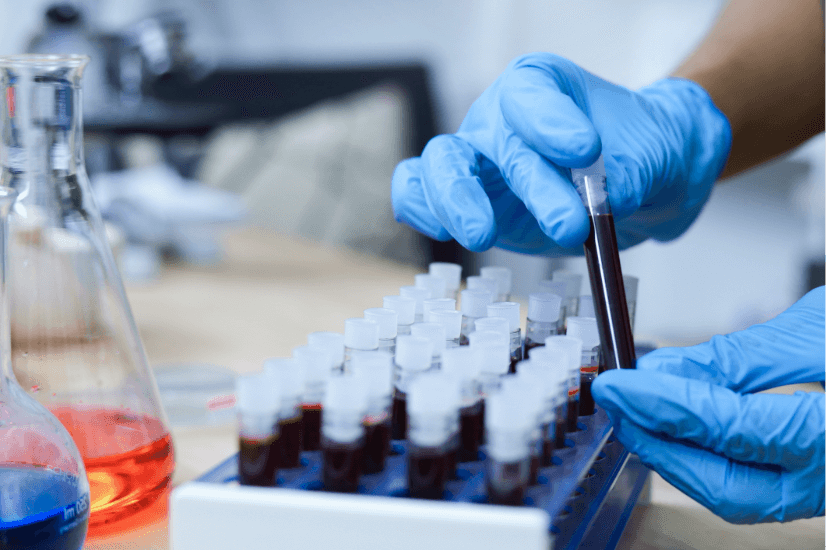 The ACT-3 study, in collaboration with the Stand Up 2 Cancer (SU2C) organization, plans to enroll 500 patients with stage III colorectal cancer after complete surgical resection and standard-of-care adjuvant chemotherapy. The Guardant Reveal blood test will be used to identify patients with residual disease after standard treatment. Patients who are ctDNA positive will be randomized to receive additional therapy traditionally used to treat patients in the metastatic setting versus standard-of-care active surveillance. The primary endpoint is to compare disease-free survival in ctDNA positive patients who have additional therapy versus those who undergo standard-of-care active surveillance after standard adjuvant therapy.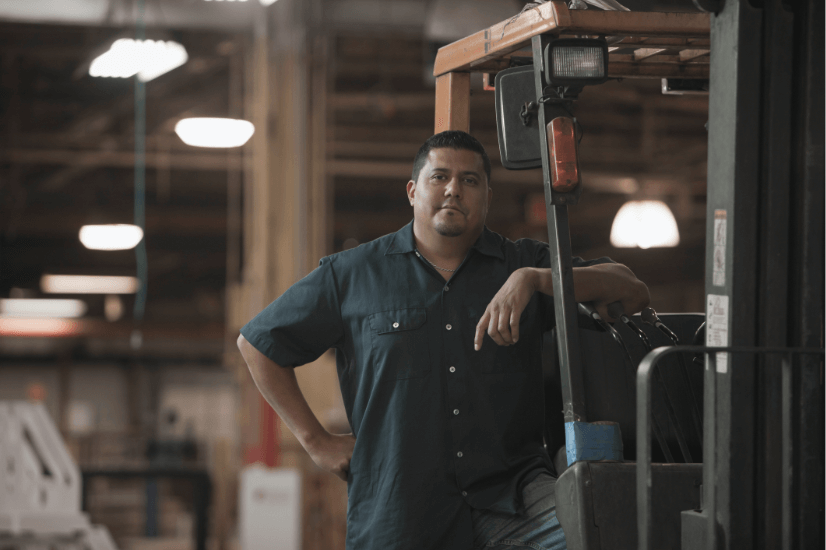 The PEGASUS study is a prospective, multi-center study designed to evaluate the use of the Guardant Reveal blood test to improve clinical outcomes by guiding post-surgical and post-adjuvant clinical management in 140 patients with stage III and high-risk stage II colon cancer. The test will be performed at multiple timepoints during a patient's treatment to modulate the type and duration of chemotherapy treatment with the aim of reducing toxicity exposure to patients potentially cured by surgery and to give the best treatment available to those patients who are at the highest risk of disease progression.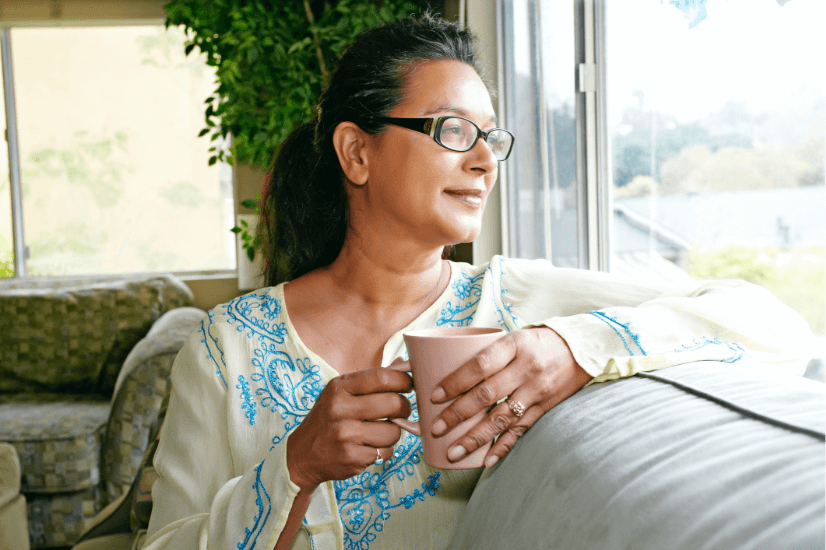 The ORACLE study is a prospective, observational study which will collect blood samples after the end of treatment and during routine follow-up from patients with early-stage solid tumors. The samples will be analyzed with the Guardant Reveal blood test and the results will be correlated with patient outcomes. The purpose of this observational study is to better understand the ability of the Guardant Reveal blood test to predict cancer recurrence across many different solid tumor types.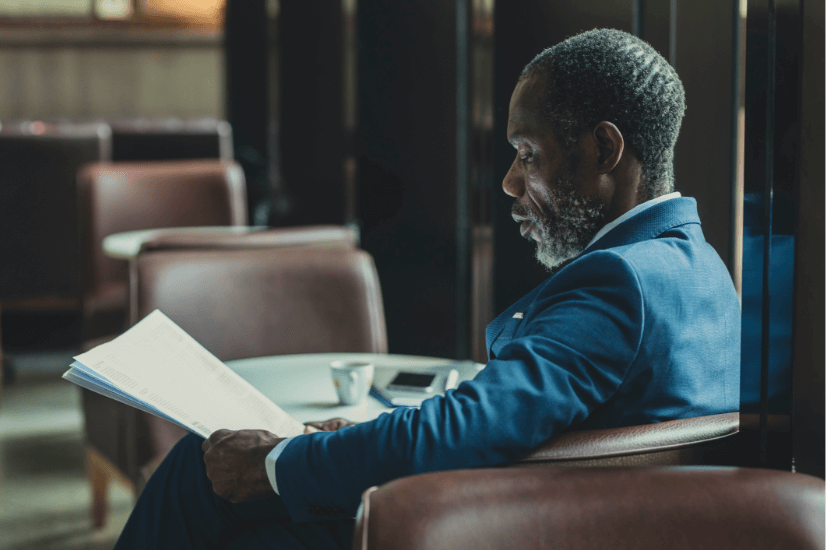 The COBRA study aims to evaluate the effectiveness of using the Guardant Reveal blood test to improve clinical outcomes in patients with stage II colon cancer after curative-intent surgery. The prospective, multi-center, randomized phase II/III study enrolled patients with Stage IIA colon cancer who underwent surgery and are eligible for active surveillance. The primary objectives of the study are to evaluate clearance of circulating tumor DNA and recurrence-free survival in patients who are ctDNA positive in the post-operative setting and treated with chemotherapy compared to current standard-of-care active surveillance.